I have been on trips to and around the uninhabited Island of Ronay a few times now over the years that I have lived in Benbecula. 
One of these times was in 2011, when I was one of the artists chosen to do a residency with the local arts centre, along with other artists and a musician and a writer. We landed on the Island and were left there for a few hours to take it in and produce some artwork. We did visit other uninhabited Islands as well, all of which I really enjoyed, but to get to these islands again would be more complicated as the trips were just planned for that residency. 
I have here a film of the trip in 2011:
There is no sound in the video. The peaceful location speaks for itself. It was an amazing experience being alone in a place where there is a long history of people living here in the past, yet nature has now taken over.
we went back a second time during the residency and this time, I had my deer costume on,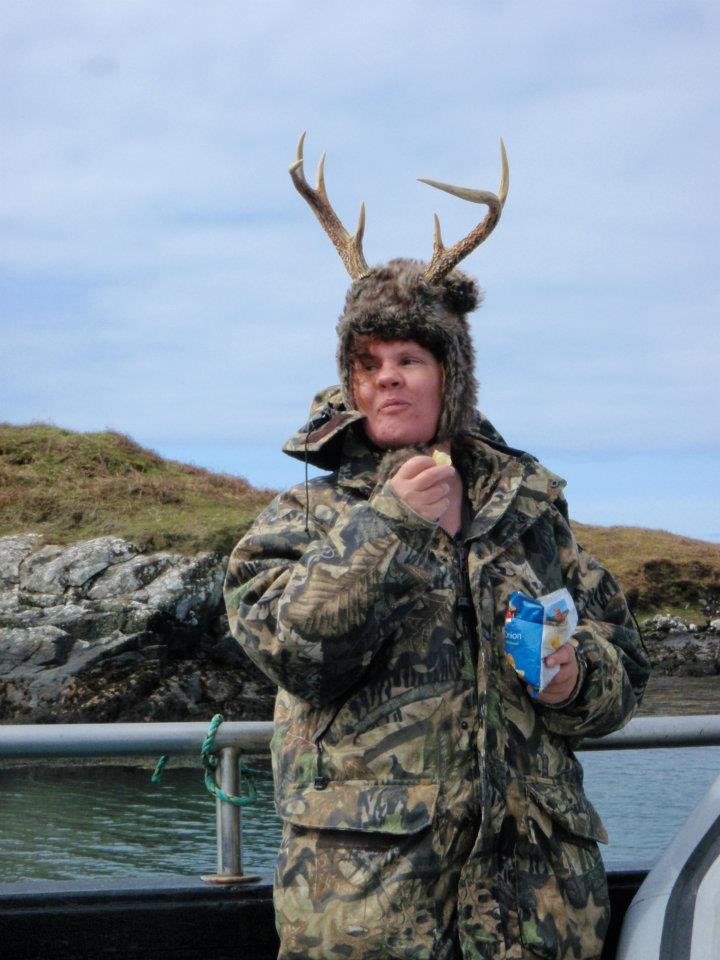 part of the exhibition was one of the artworks I made in collaboration with Anne Monk, seen below, Stag in the sea:
I have been back to Ronay again since then, and I plan to visit again in the future. The Journey across was in the boat the Lady Anne. Its amazing going on trips with Nick in his boat. I took my father on one as well last year for his 82nd birthday. Nick Ingledew is a really good skipper, and he can take his boat through the narrow channel of Whale bay at the time when the tide is just right for allowing his boat through. He sometimes allows fishing for a short while too, and I love to catch fish.
If you plan a trip on the Lady Anne, Nick will take you to places where wildlife can be seen, making sure you have time to take photographs of the flora and fauna. White tailes sea eagles, deer, and many other birds can be seen on these boat trips.
http://www.uistboattrips.com/index.asp
While on the island of Grimsay, where the boat leaves from, you can purchase fresh seafood such as lobster: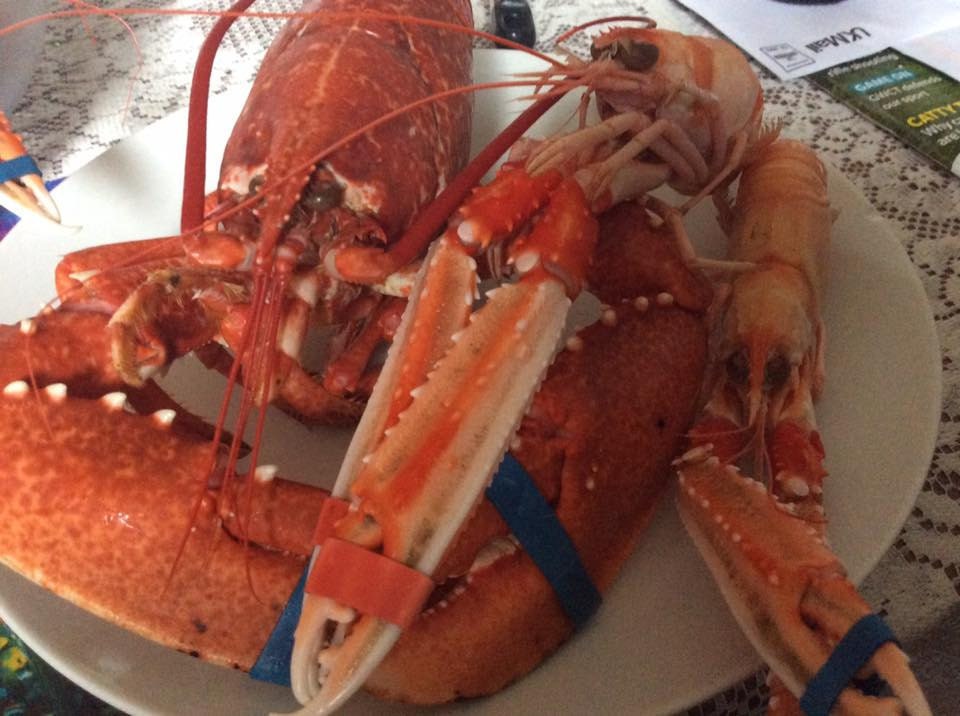 cook for 10 mins in boiling water, and just eat it like that, or turn it into lobster thermidor like this, with a cheesy wine sauce.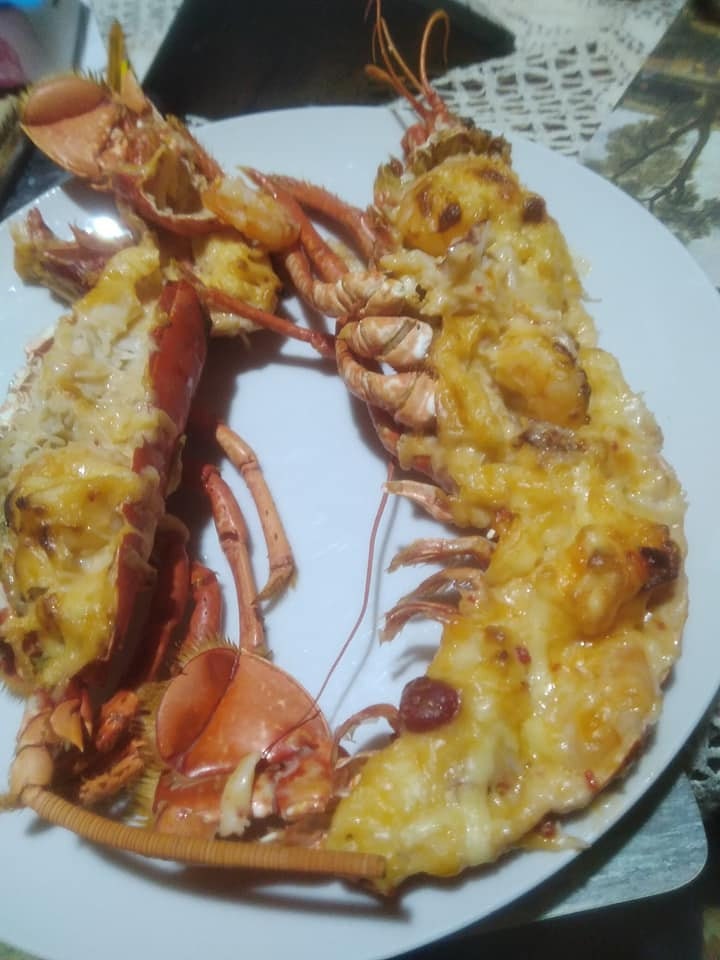 Lockdown in Scotland is easing a bit, and some tourists are now arriving on our Island. please enjoy it and stay safe.
You will love it here.
SO, as well as reminising about the past, I have been making some new Jewellery designs for my website and etsy shops. here are some of the latest ones: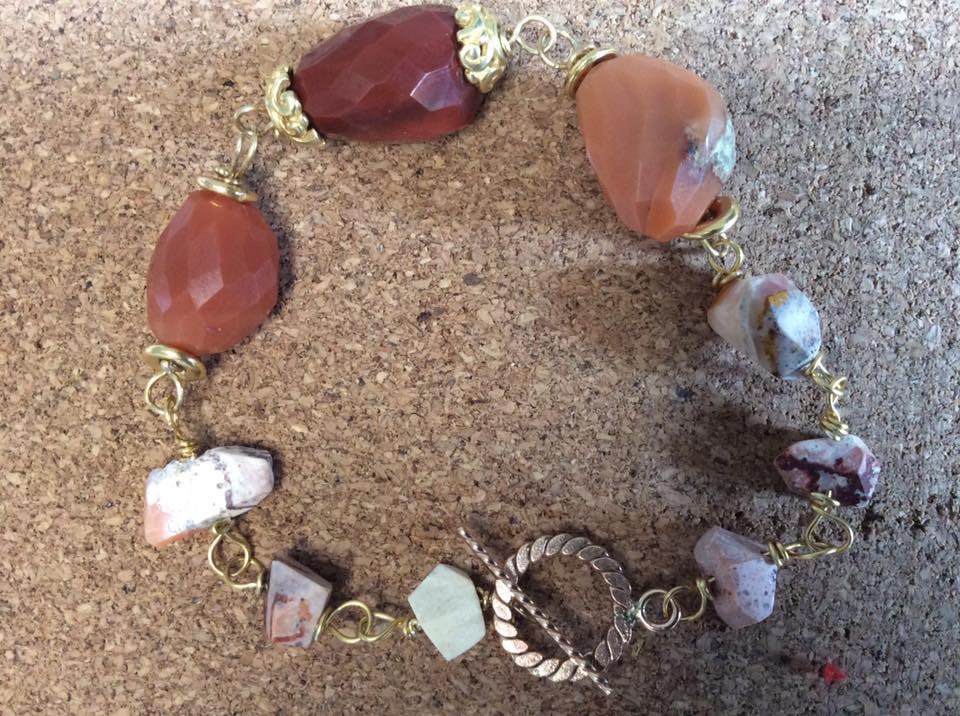 Rare Canterra Mexican fire opal bracelet and earrings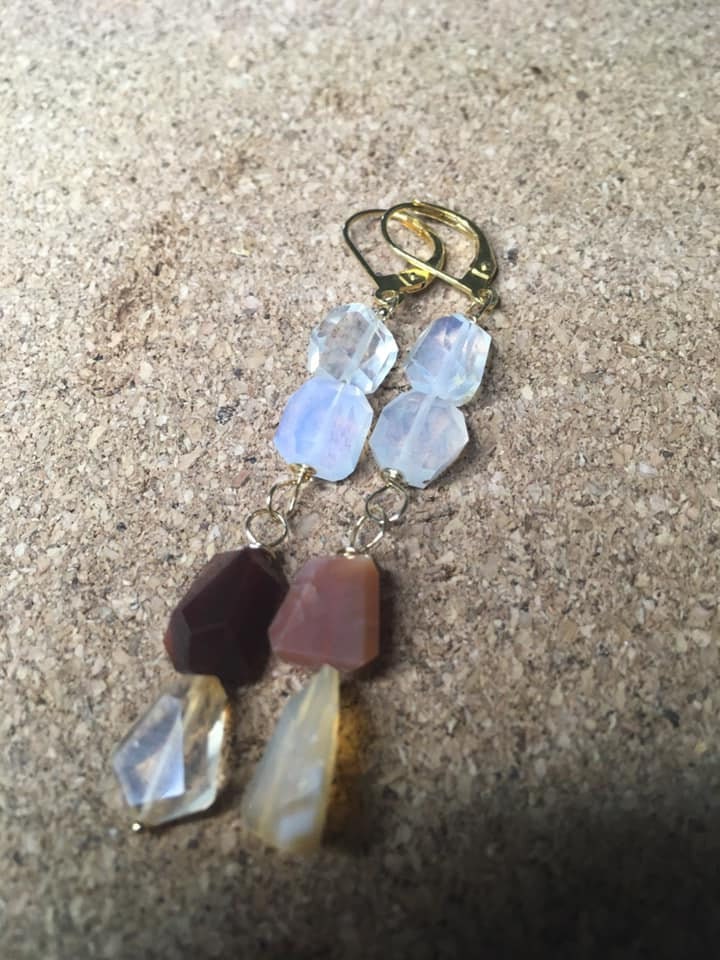 citrine, pink jade, peridit and moonstone chandelier earrings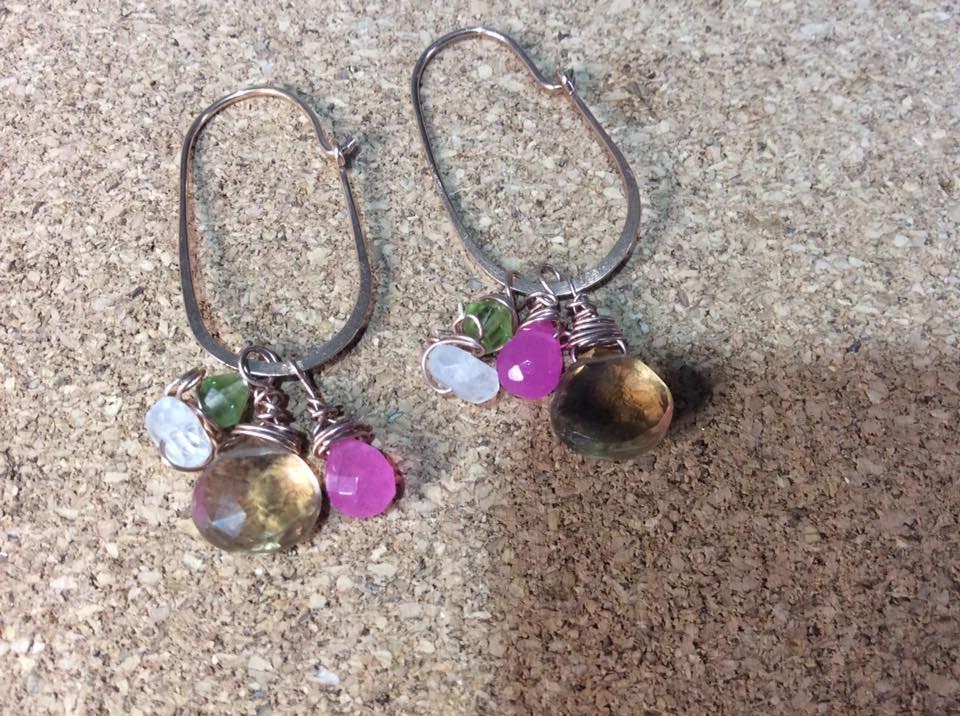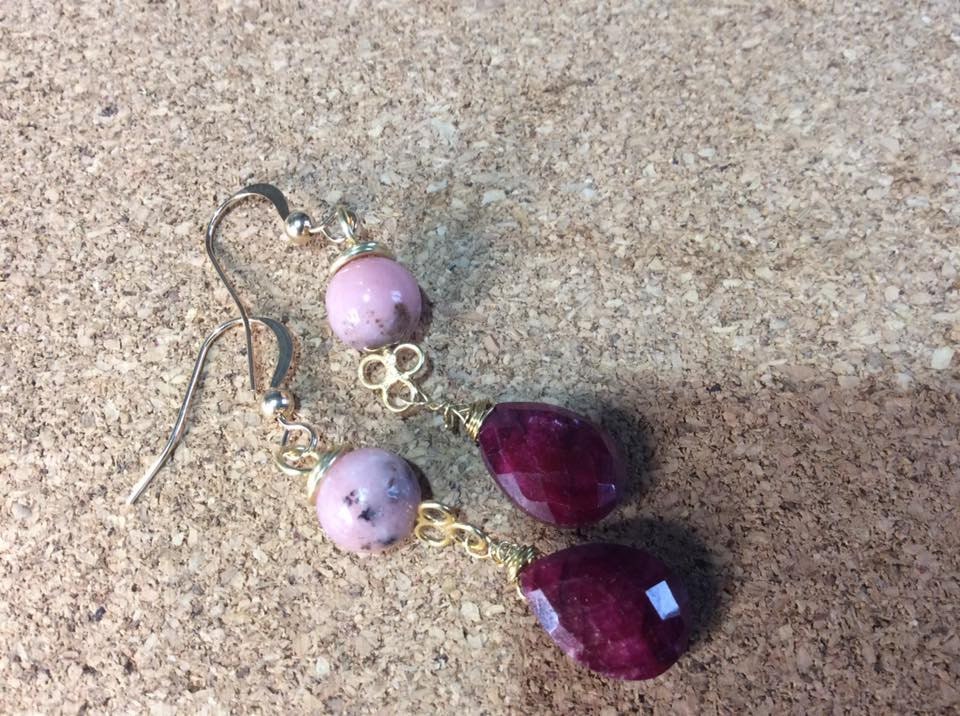 Ruby and pink peruvian opal rose gold vermeil earrings.
please have a look in my website. 
Oh and if you fancy staying on Ronay Island for a holiday, You can rent the whole island!
https://www.privateislandsonline.com/islands-for-rent/europe/scotland/ronay-island