I was in france, visiting my sister and my mum, and getting the benefits of the sunshine. I was away from home from 17th june for 3 weeks, and had lots of relaxation, and swimming and walking.
as you can see, from some of my photos, I put a lot of weight on, mostly due to not being able to excersise much in the last few years, but the warmth and lack of wind and rain really helped me, so I have been able to start loosing some again.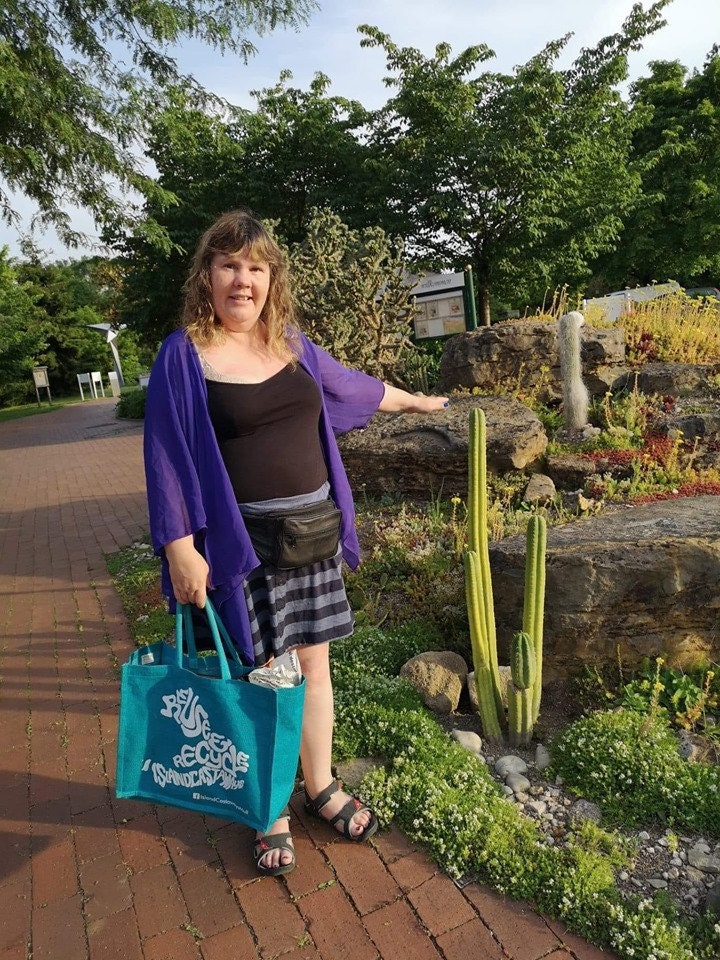 While I was in France I visited a silver mine, and also went shopping for gemstones at the mineral and gem fair in saint marie du mines.
I bought some stunning gems and have started making some new designs
I also went to the thermal healing mineral baths to swim, and this is me after my swim and getting pounded by heavy waterfalls on my shoulders.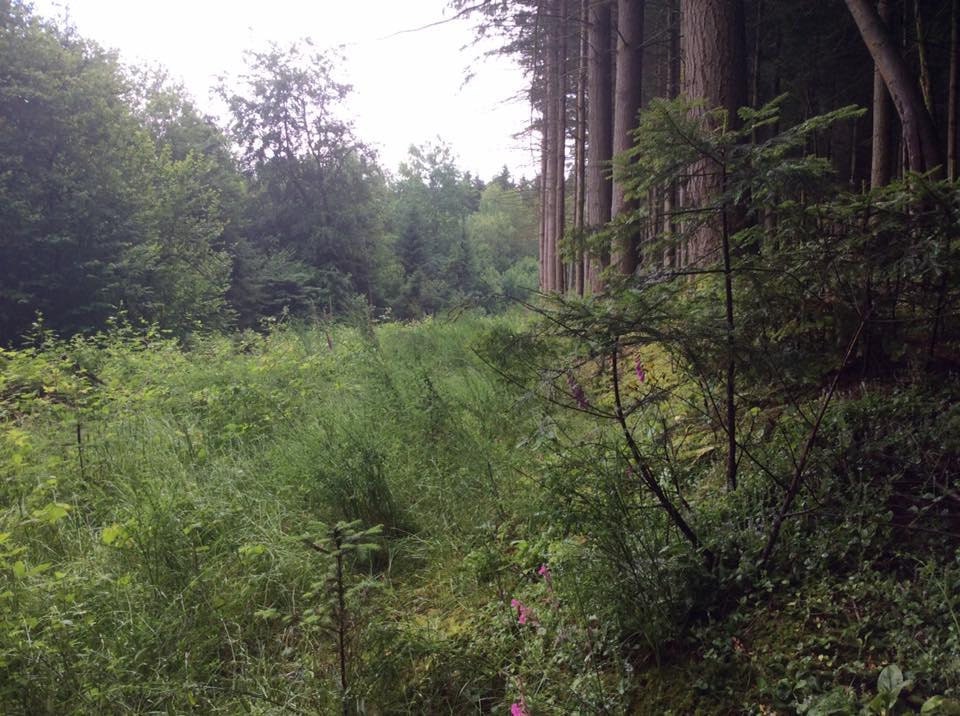 we went in the woods above jasmines house, where I had to use my walking stick to help me.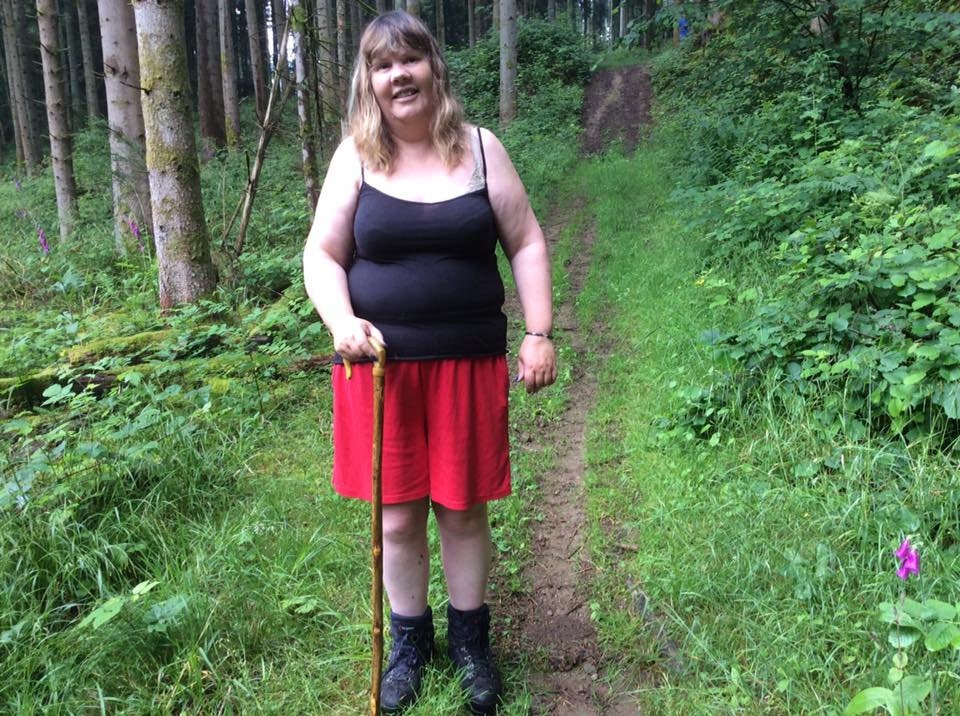 we also went to visit some stunning gardens
this one had a moss garden in it made with 40 different mosses from the vouge.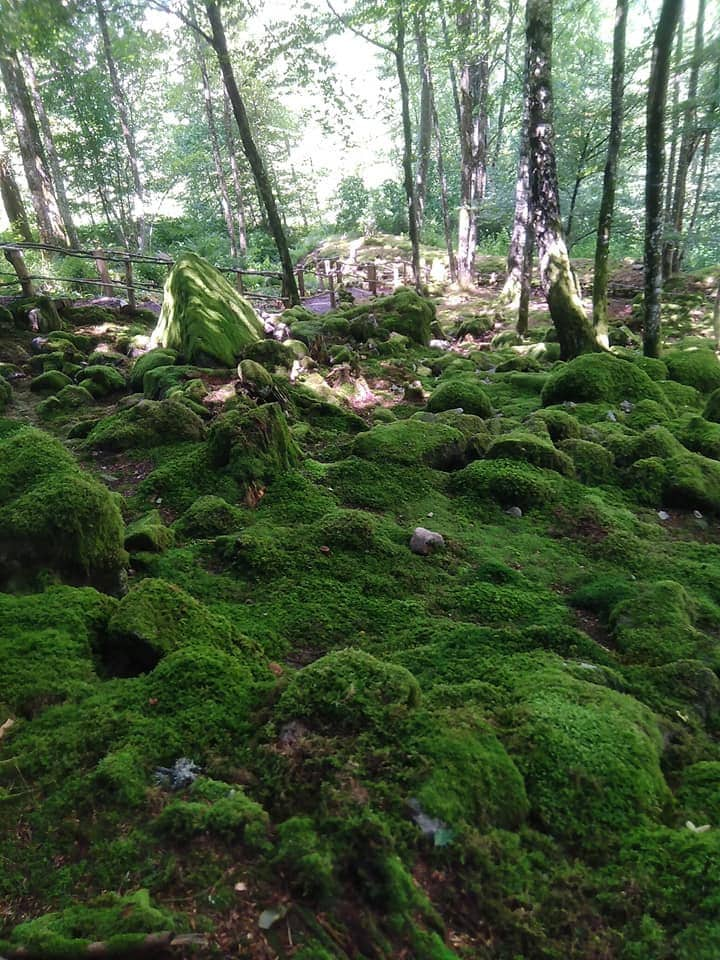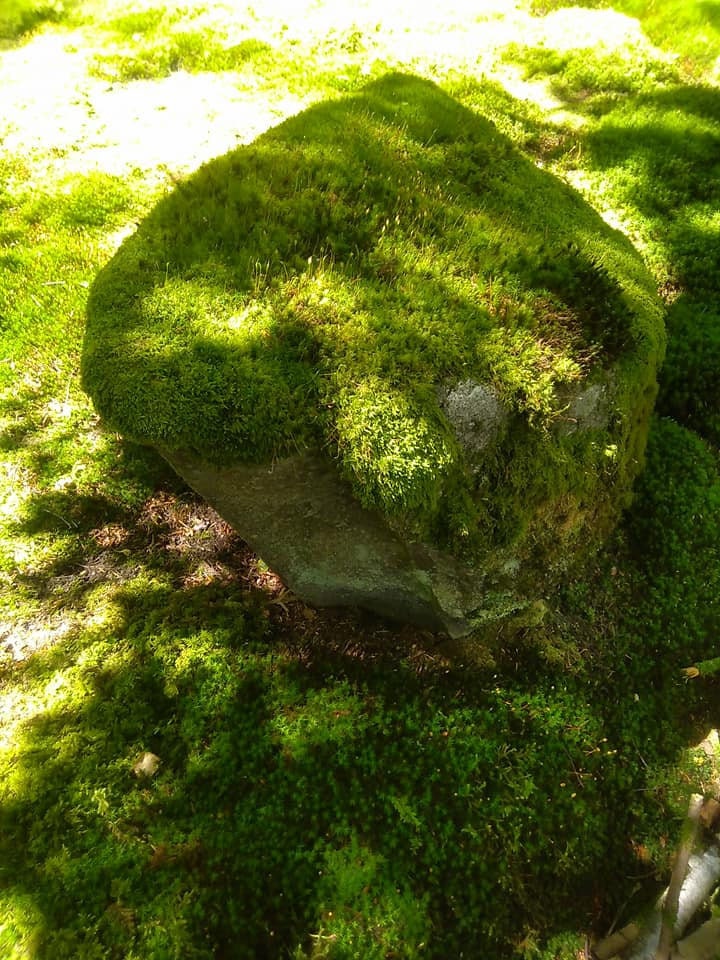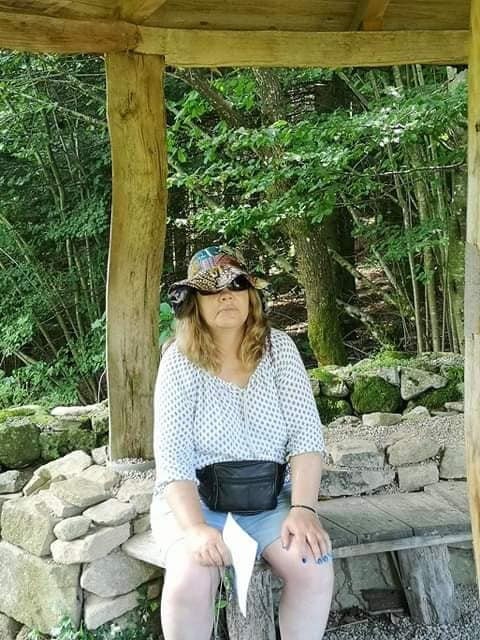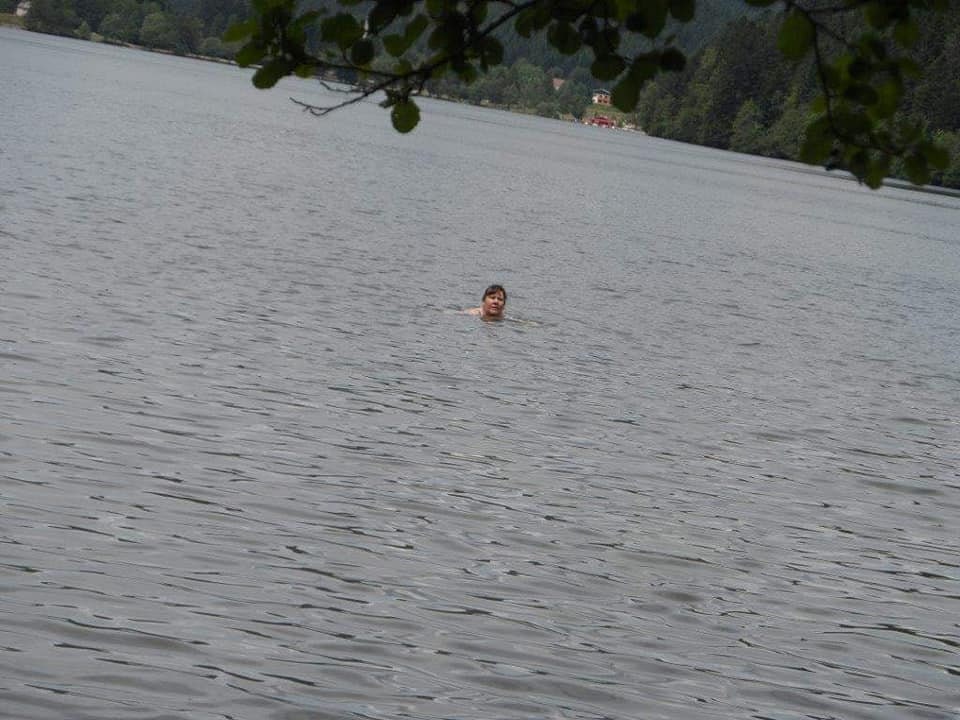 I swam in lakes on really hot days and we rested under huge oak trees, in 38 to 40 degree heat.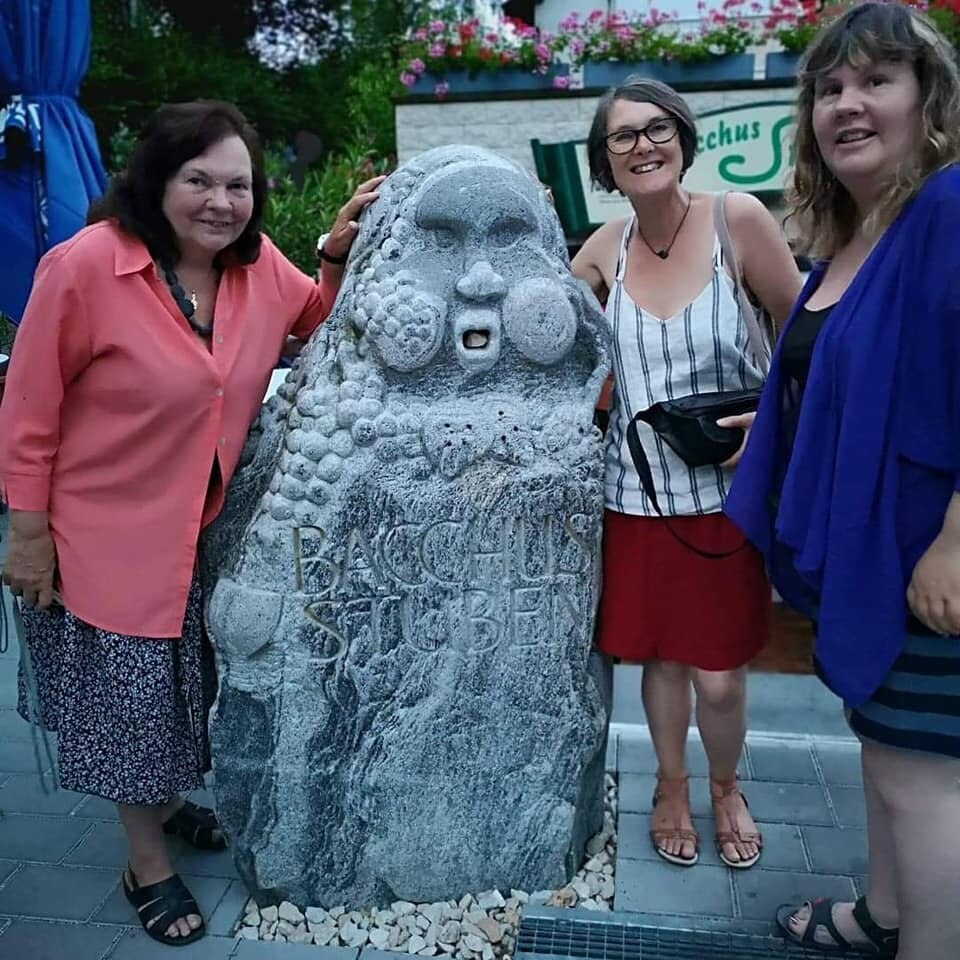 this is me with my mum and my sister.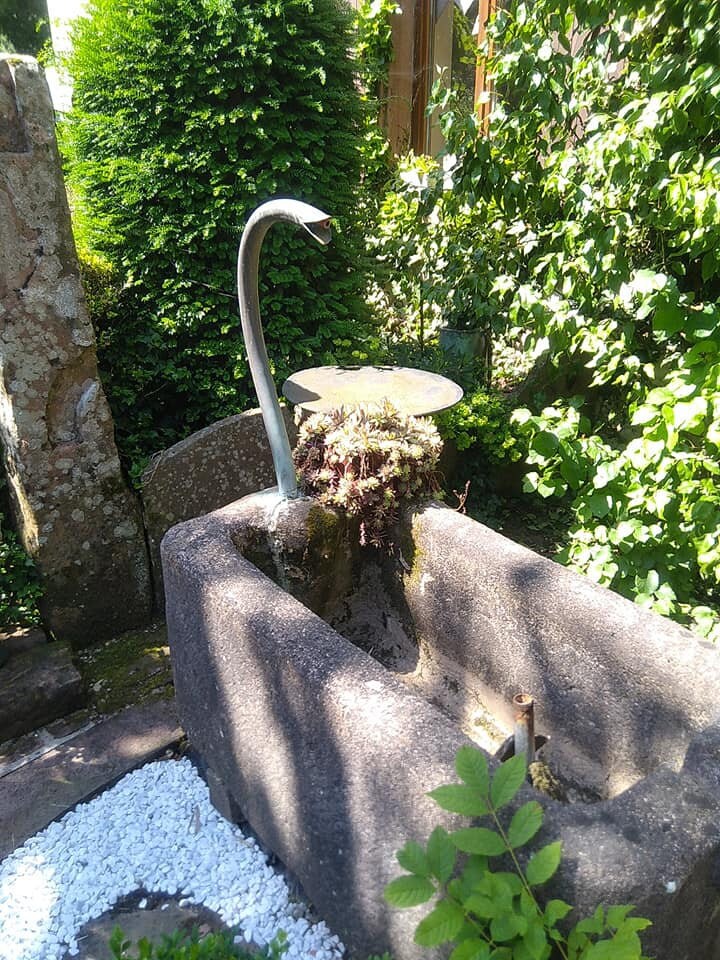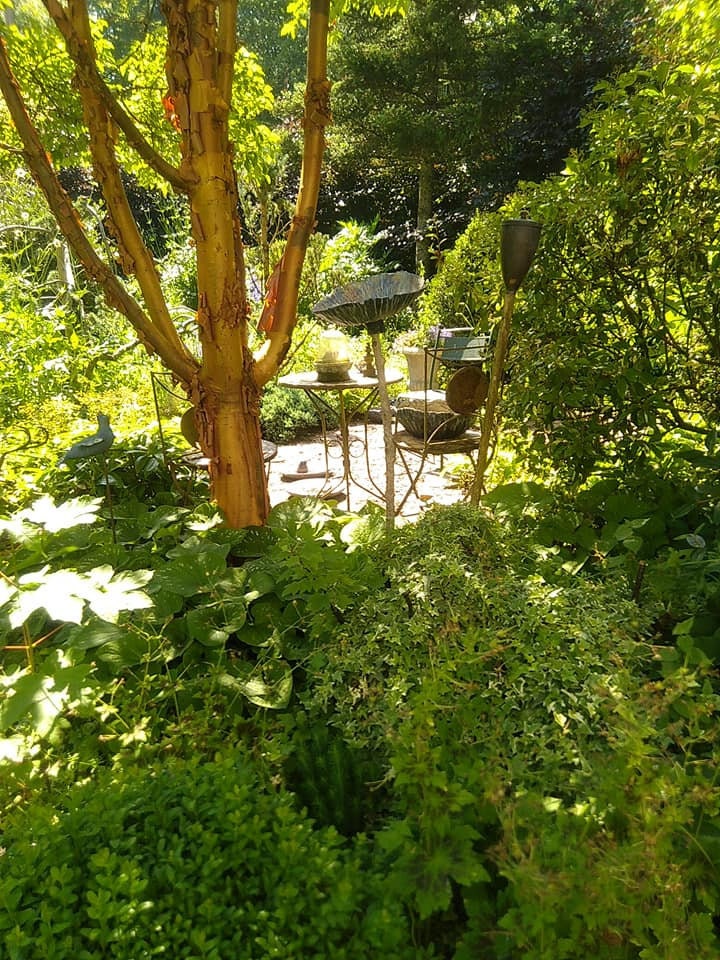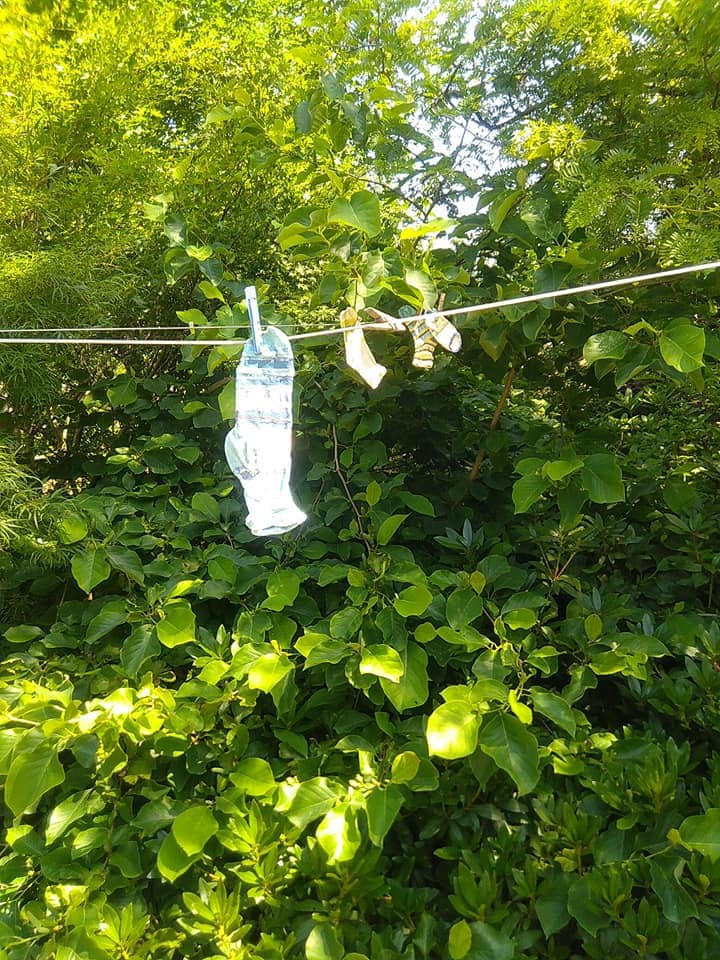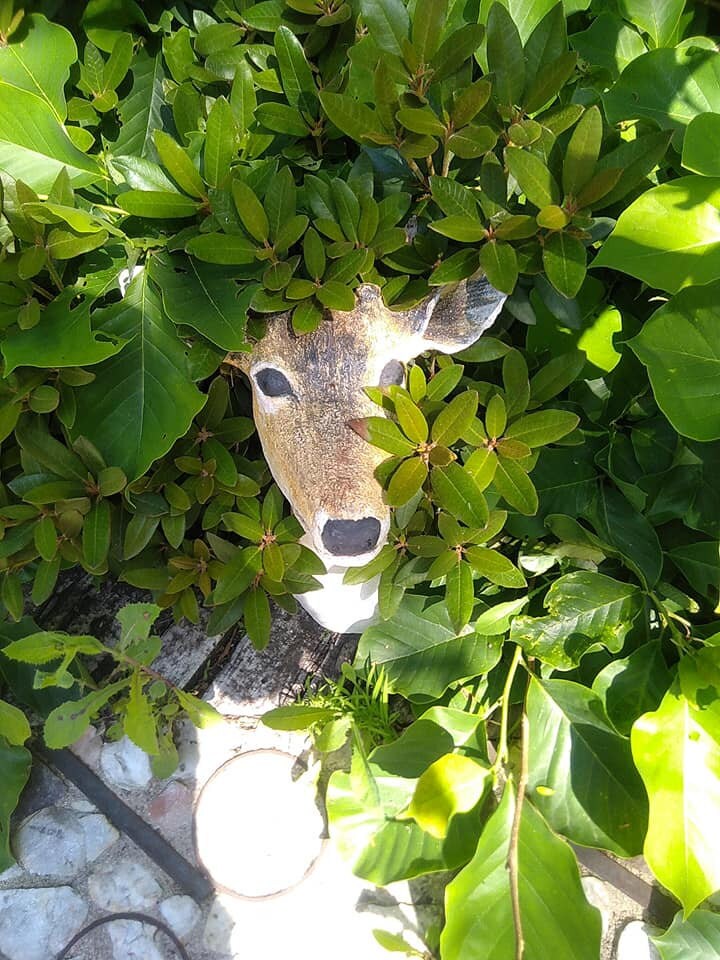 Then when I came home, my husband Archie went with his team to the Natwest international Island games in Gibralta. He is the clay pigeon shooting team captain.  The western Isles team won some gold and silver medals, for swimming and athletics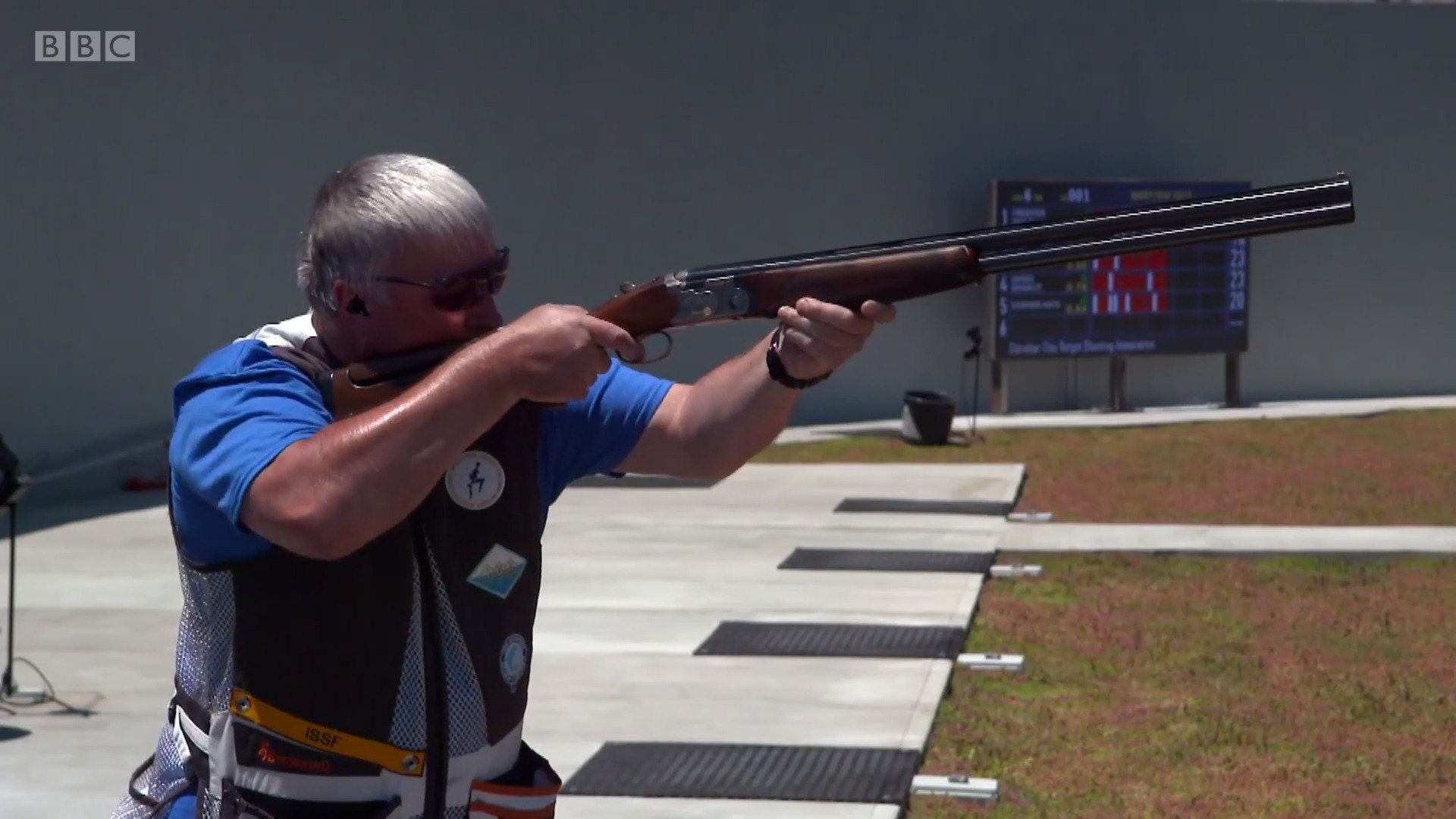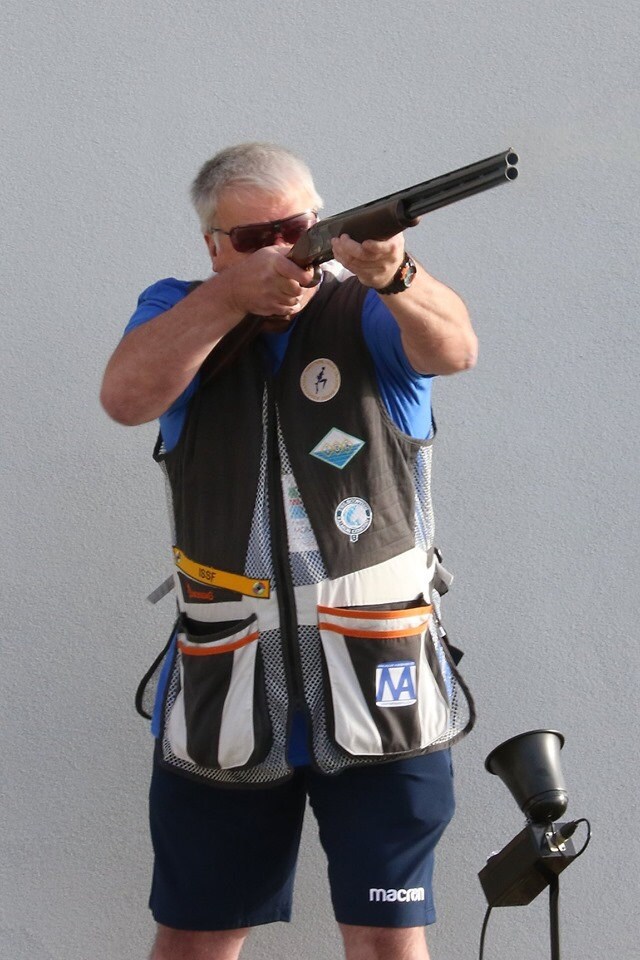 I stayed at home, making some nice coral earrings and selling quite a lot of my Jewellery at the local craft fair.