Me and my pony Thorn at one of the local shows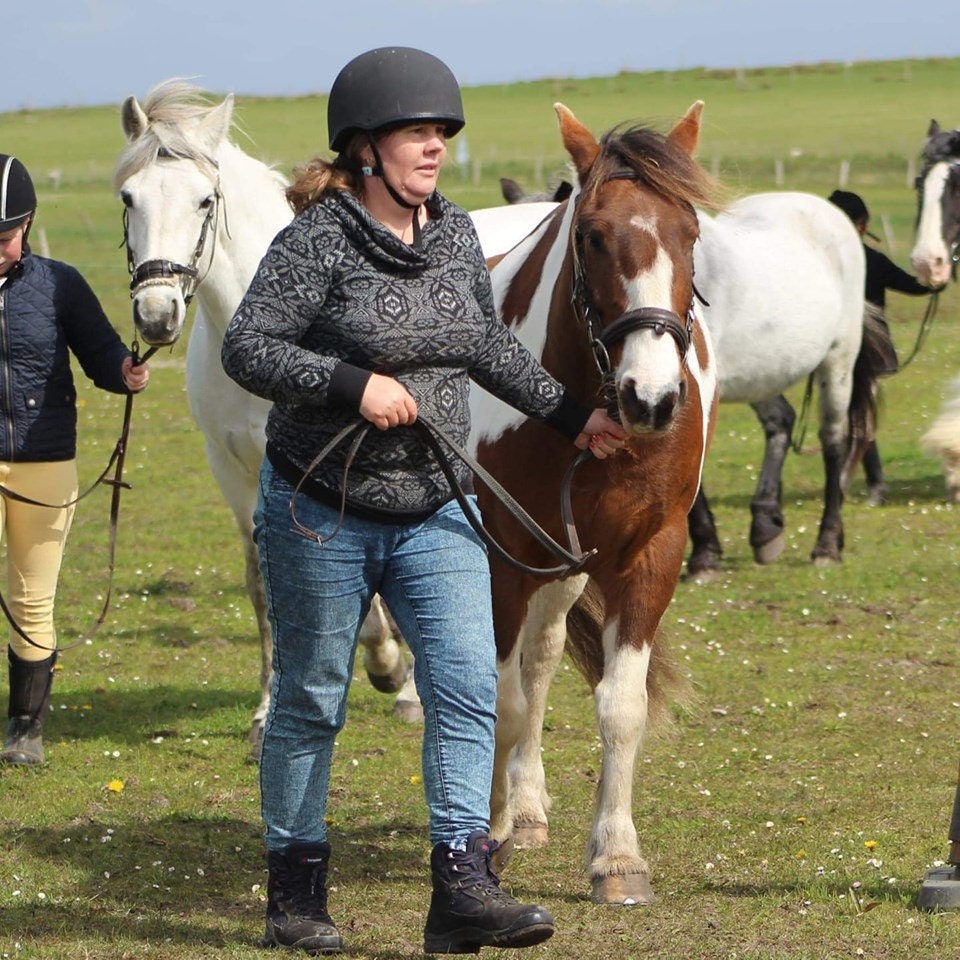 I put some of my paintings in a local exhibition and sold one
so then I put these two in my Etsy shop for sale along with my hand made jewellery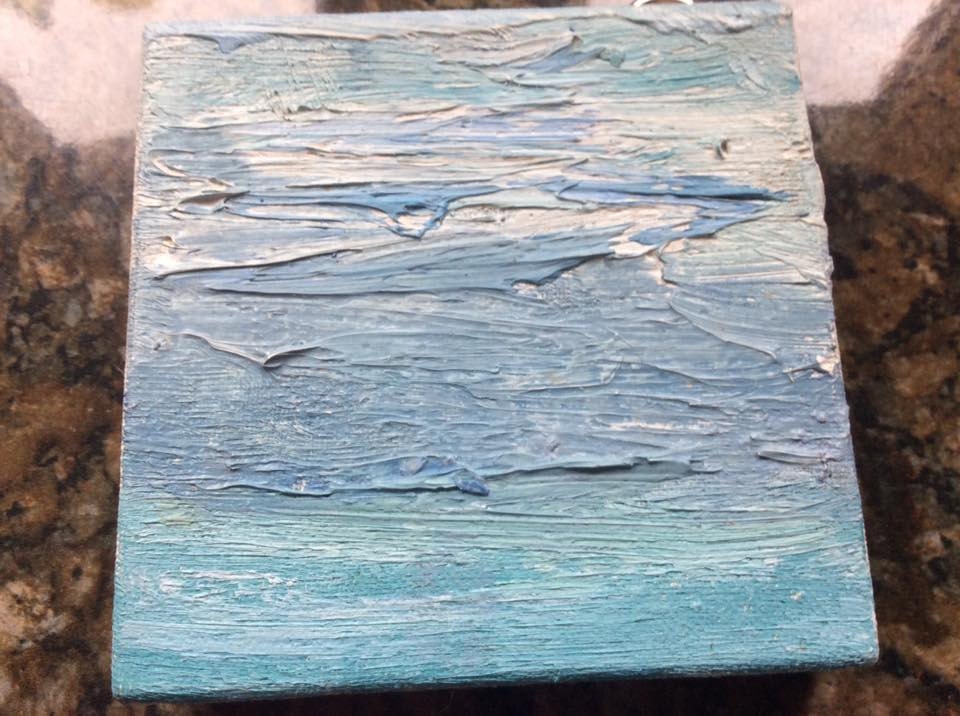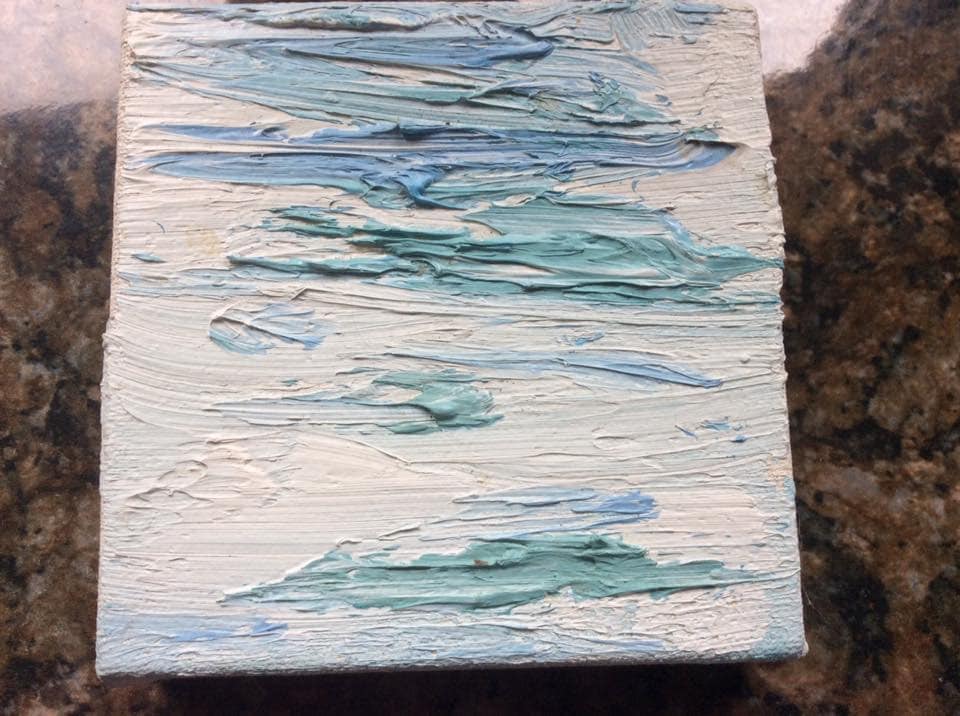 this is the one I sold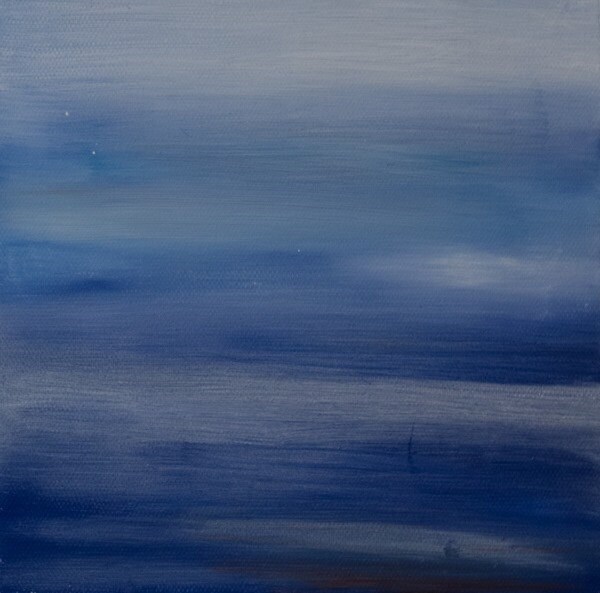 its called Dark sky and is an oil on canvas. It has given me confidence so now I will be spending some more time painting again.
 also I have made some lovely gemstone earrings for my shops on Etsy too: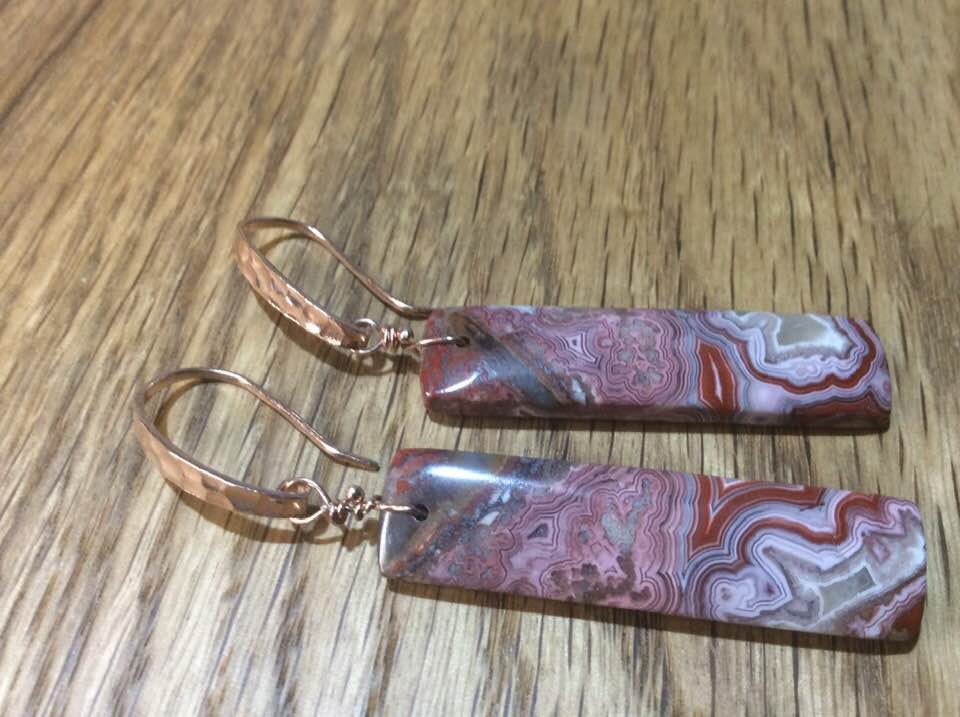 picture jasper and rose gold vermeil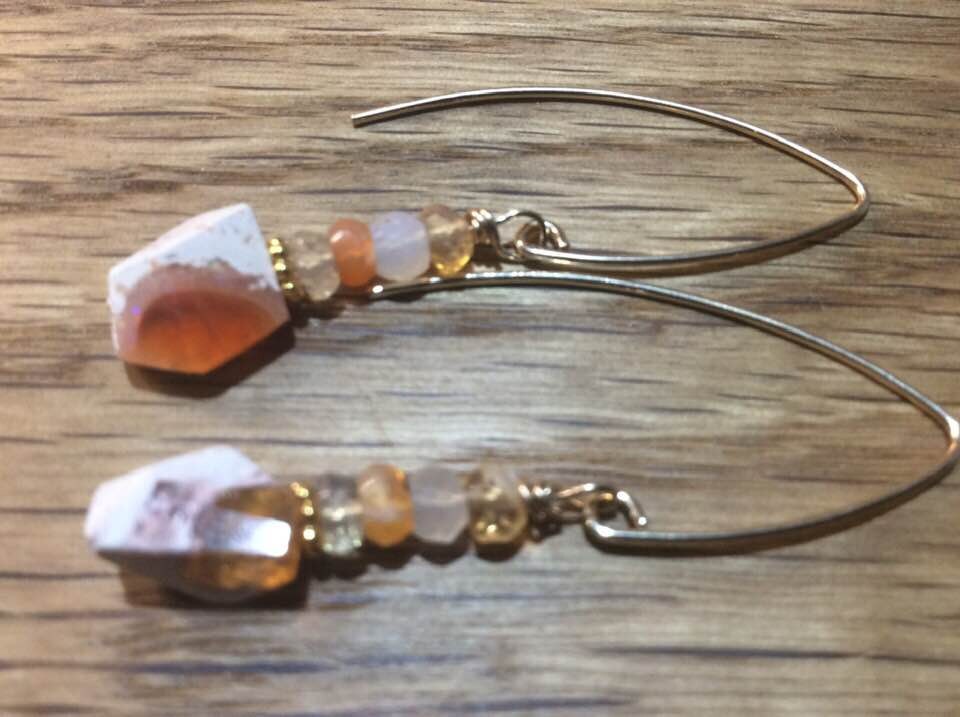 and some beautiful fire opals which look good with gold vermeil.
these two designs are very unusual, and many people keep coming back to ask for more.